All news
March 30, 2022
2022 Call for Nominations to the ICOFOM Board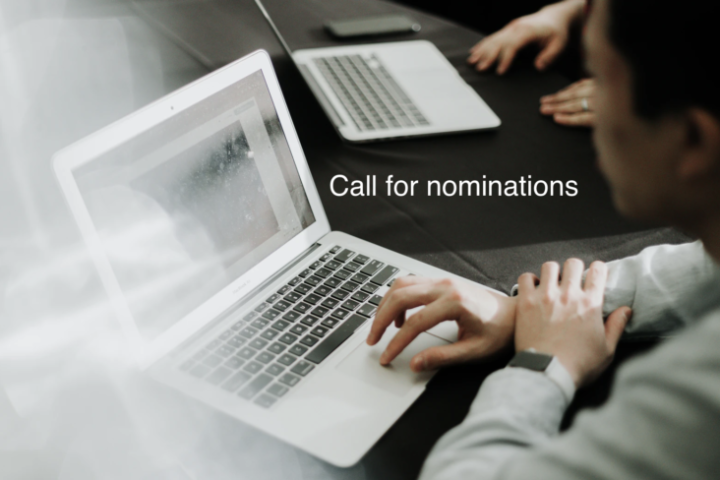 Election of ICOFOM board 2022-2025
Elections of new members for the ICOFOM board will be held at the ICOFOM general assembly on 30 September 2022 that will take place online. The new board will be consisting of a President and 10 members. In addition, the board will include a representative from each of the two Subcommittees.
All ICOFOM voting
members wishing to be considered for the ICOFOM board are invited to submit their candidacy to the election committee. Only ICOFOM voting members registered in the ICOM database will be able to present their candidacy or to vote.
Fill in the form and submit it by September 9, 2022.
______