ICOFOM LAC and ICOFOM ASPAC
ICOFOM REGIONAL SUBCOMMITTEE ICOFOM LAC
WHAT IS ICOFOM LAC?
On the grounds of descentralizing and regionalizing ICOM international policies set for the 1989/1992 ICOM Triennial Programme, Nelly Decarolis from Aregentina and Tereza Scheiner from Brazil were appointed to develop a Latin American ICOFOM Regional Group, giving birth to ICOFOM LAC.
From the very beginning, the aim of ICOFOM LAC was to promote and document research work on museological theory in Latin America and the Caribbean, thus allowing wider participation of our members through discussions, publications and professional exchange. Its central point for action has always been the production of papers on museum theory in the main idioms of the region: Portuguese and Spanish.
That first proposal, outlined in 1989 at The Hague XV ICOM General Conference, was made reality on behalf of the important and steady collaboration and support of the Latin American museum people.
Between 1992 and 2009, ICOFOM LAC has carried out seventeen annual meetings and an International workshop in different countries of the region, showing clearly the interest awakened among its members.
more on ICOFOM LAC here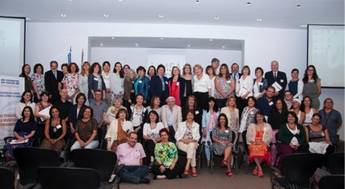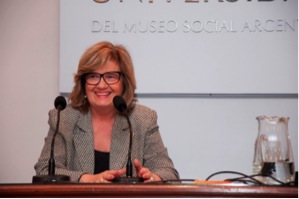 ICOFOM ASPAC SUBCOMMITTEE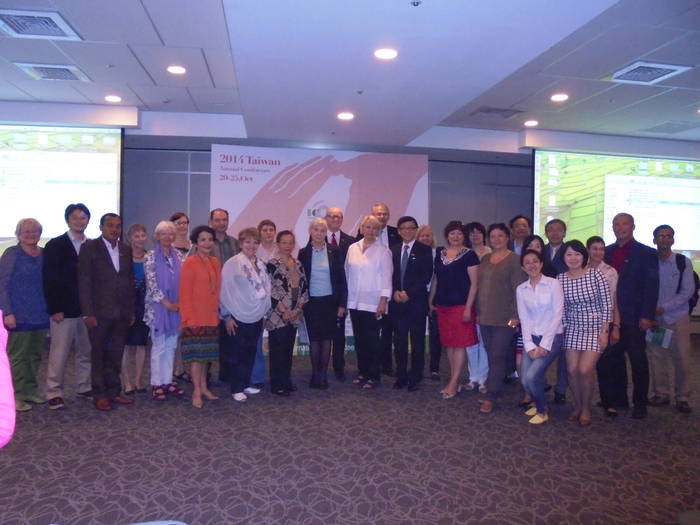 WHAT IS ICOFOM ASPAC?
ICOFOM ASPAC, previously named ICOFOM SIBERIA, is a Regional Organization depending from ICOFOM, created under the leadership of Olga Truevtseva (Department of History and Museology, Barnaul State Pedagogical University) during the ICOFOM Annual Meeting on Museology, an Instrument for Unity and Diversity held in the cities of Krasnoyarsk, Belokurikha and Barnaul, Siberia in September 2003.
19-30 October 2014 the Regional Committee for museology (ASPAC) participated in the Annual conference of the International Committee for Regional Museums (ICOM/ICR) on the theme "Museum Collections make Connections in Taiwan/Taipey.
ASPAC was represented by leaders of Siberian local museums, Cultural Centers of Kazakhstan: Irina Popova, Deputy Director on scientific work of the Altai state Museum of local lore; Erkinova Rimma, Deputy Director of the National Museum of Republik Altai,Yusifova Larissa, Deputy Director of the National EcoMuseum."Tomskaia Pisanitsa" Kemerovo; Batenina Natalia, Vice – Director of Children's Art School "Tradition" of v. Vlasiha (Barnaul); Chelysheva Marina, deputy – Director of Scientific Center of Heritage, Department of culture of the Altai territory; Tatyana Kuzina Director of the Public Association "Slavic cultural center" (Kazakhstan).
ICOFOM ASPAC Barnaul and Zmeinogorsk, 2015 Report
ICOFOM ASPAC, Taiwan, 2014 Report
Publications:
Museums and ethnocultural tourism (2010)
Cultural Heritage in Asian Countries (2015)