Board Members (2022-2025)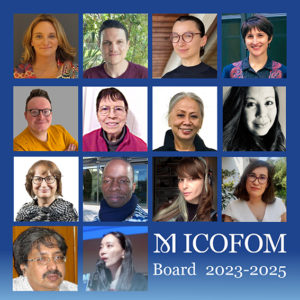 Chair:
Karen Elizabeth Brown, University of St Andrews, Scotland
Vice-chairs:
Anna Leshchenko, Eberhard Karls Universität Tübingen, Germany; Chair of Working Group on Communications
Marion Bertin, Avignon Université, Centre Norbert Elias, France; Co-chair of Working Group on Conferences
Treasurer:
Jamie Allan Brown, University of St Andrews, Scotland; Manager of membership, Co-chair of Working Group on Conferences
Secretary:
Lynn Maranda, Curator Emerita, Museum of Vancouver, Canada
Melissa Aguilar Rojas, Museum of Identity and Pride (MIO), Costa Rica; Chair of Working Group on Website

Supreo Chanda, University of Calcutta, India; Co-chair of Working Group on Ethics 
Scarlet Rocio Galindo Monteagudo, Museo Nacional de la Acuarela Alfredo Guati Rojo, México
Ernest Kpan, National Institute of Art and Cultural Action (INSAAC) in Abidjan, Ivory Coast
Elizabeth Weiser, Ohio State University, USA; Chair of Working Group on Publications
(Margaret) ZHENG Yi, Fudan University, China
Chairs of subcommittees: 
Janet Tee, Malaysia – Chair of ICOM ICOFOM-ASPAC
Luciana M. de Carvalho, Federal University of the State of Rio de Janeiro (UNIRIO) – Chair of ICOFOM LAC
Honorary Board member:
Bruno Brulon Soares, University of St Andrews, Scotland – Former Chair; Co-chair of Working Group on Ethics
ICOFOM Contributors: 
Olivia Guiragossian, Université Sorbonne-Nouvelle Paris 3, France
Gabriel Joffray, St Andrews, Scotland; Working groups on communications and website (volunteer, January-April 2023)
Bruno Brulon Soares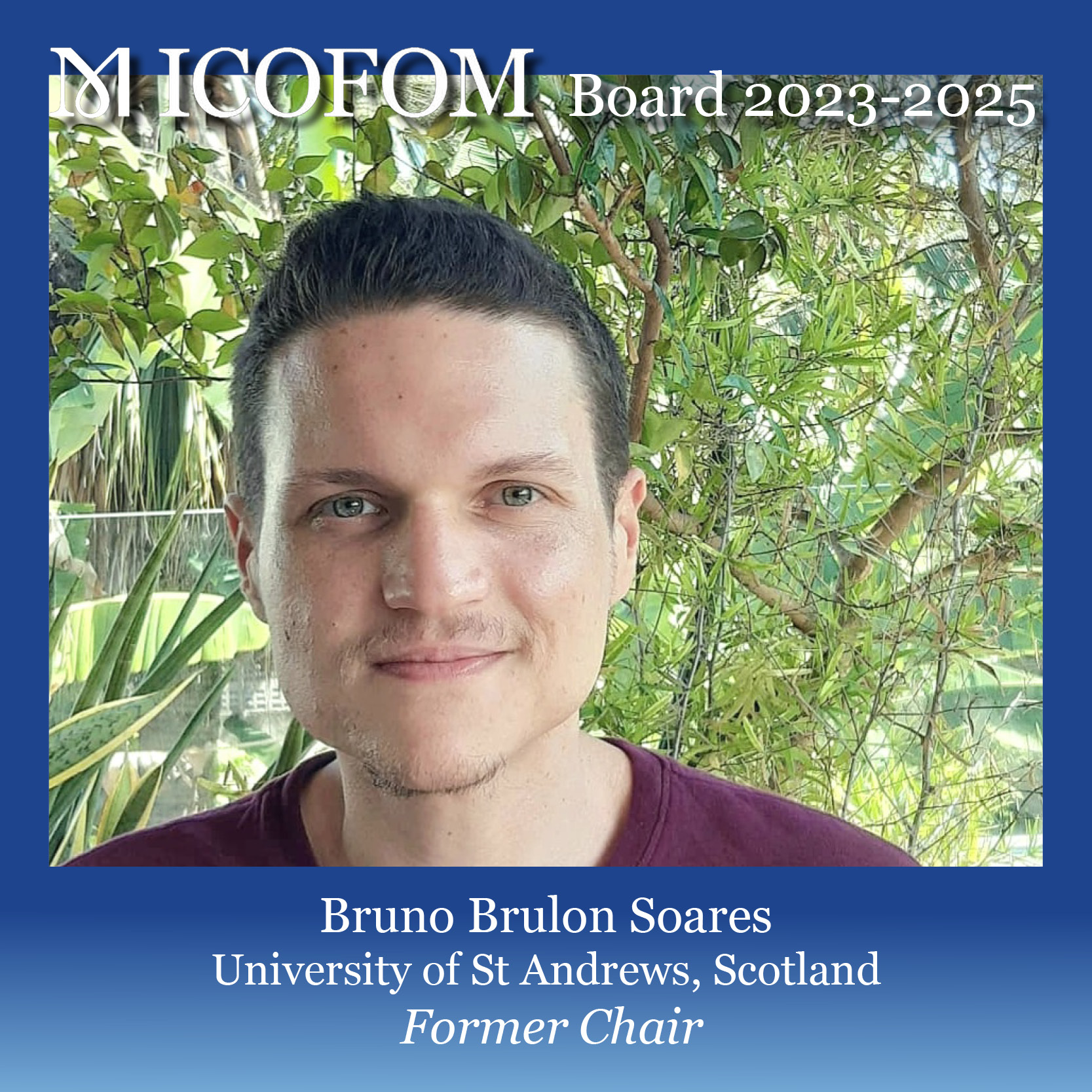 Bruno Brulon Soares is a museologist and anthropologist from Brazil, and his research interests have focused on community museums, ethnographic museums and the decolonisation of museum theory and practice. His previous works focused on the history of museums and the development of the new museology movement. His edited book "A History of Museology", published by ICOFOM in 2019, is currently adopted as a core reading in several training programs worldwide. It has recently been translated into Chinese and published by the Zhejiang University Press. He also coordinated the international research project Decolonising museology (2019-2022), involving several global partners. His current book project, entitled The Anticolonial Museum explores the rhetoric of decolonisation in museum theory and its political and material consequences in Europe and Latin America.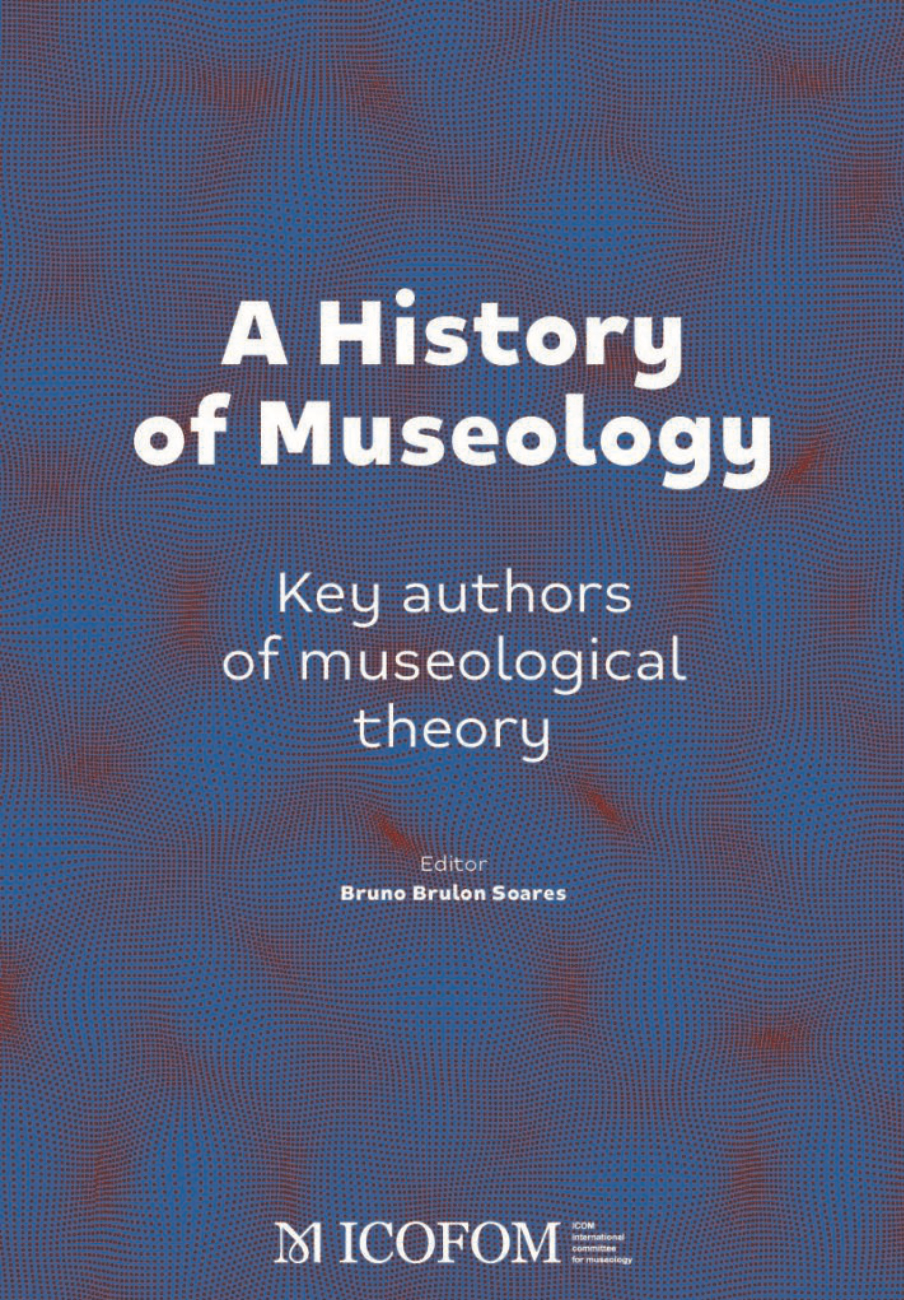 Since 2013, Bruno has taught museology and heritage studies at Universidade Federal do Estado do Rio de Janeiro (UNIRIO), in Brazil, where he founded the Laboratory of Experimental Museology in 2017, working closely with community-based museums and minority groups. He is currently a Museum and Heritage Studies Lecturer in the School of Art History, and co-Director of the Museums, Galleries and Collections Institute (MGCI) at the University of St Andrews, Scotland.
From 2019 to 2022, he was Chair of the ICOM International Committee for Museology (ICOFOM) and co-Chair of the Standing Committee for the Museum Definition (ICOM Define). In these positions, he undertook a global participatory research project based on consultation and international exchange, seeking to reach a proposal for the new museum definition to be adopted worldwide. On 24 August 2022, the proposed definition was approved with 92,4% of the votes from ICOM representatives, being adopted in its statutes.
As a former ICOFOM chair, Bruno is now part of the new board as an honorary board member supporting the newly elected chair Karen Brown and board members in ICOFOM's management. Bruno is leading the working group on ethics together with Supreo Chanda and is part of the working group on publications led by Elizabeth Weiser.
—
We will be gradually adding the presentation texts for our board members as we are going to present them in our news digest.