All news
October 25, 2022
General Assembly of ICOFOM: registration link Announcements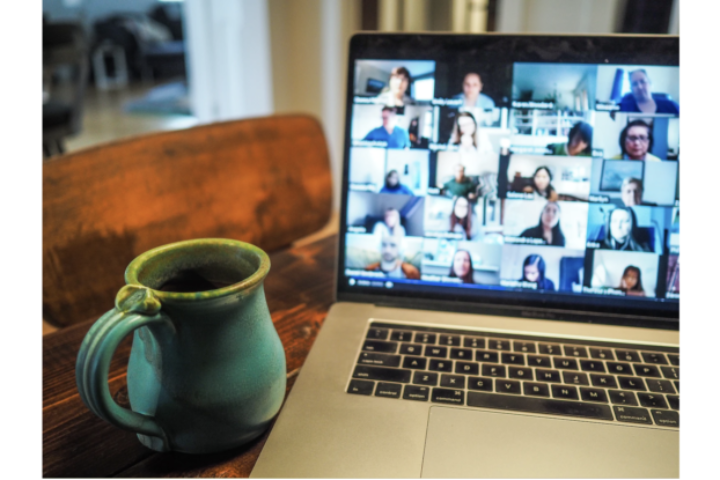 Dear ICOFOM members,
We are inviting you to join the General Assembly of ICOFOM that will take place on 28 October 2022, 16 CEST. To receive the link to the zoom meeting please register by following the link:
https://us02web.zoom.us/webinar/register/WN_S9Kv_opGSK6zEXNn474RrA  
All voting members of ICOFOM were invited to register by 25 September to take part in the online vote. If you are a voting member and never received an email to register, please write to the elections officer Luciana Menezes de Carvalho at presidencia.icofomlac@gmail.com mentioning your full name and ICOM membership number till the end of 26 October.
The voting will take place online and will open on 27 October at 16:00 CEST and will close on 28 October at 16:20 CEST.