All news
March 7, 2023
Kick-off Learning Network on the meaning of 'research' in museums Announcements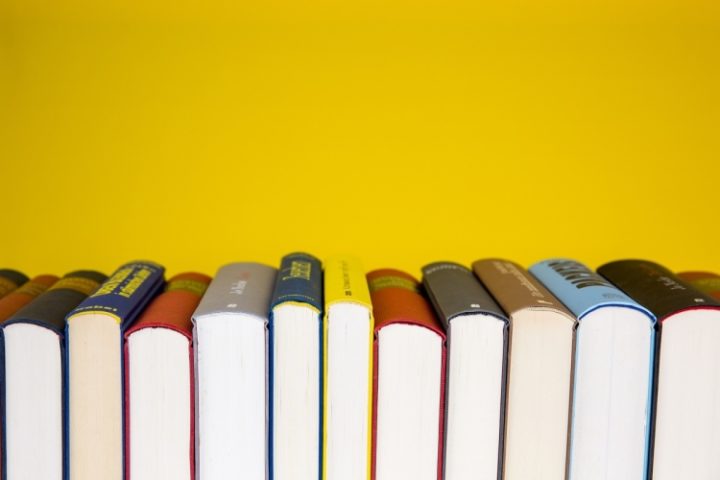 On 10 March 2023, FARO, the Flemish Institution for Cultural Heritage, is presenting the kick-off of their new project 'Heritage, research and knowledge development'.
What is the meaning of research in a museum or heritage organization? How does it differ (or not) from academic research? Who is considered to be 'a researcher' and who is not? These are the central questions that we will discuss for the next year in this new learning network of heritage workers. The questions are highly relevant for museologists against the backdrop of the new ICOM museum definition that highlights 'research' as a very important function.
The main working language of the kick-off is Dutch; however, the keynote speeches by Emily Pringle and François Mairesse, as well as the following discussion will be held in English.
Emily Pringle is a former head of research at the Tate Museums. She will talk about her book "Rethinking Research in Art Museums" (Routledge, 2020) and reflect on the meaning of research in a museum.
François Mairesse is a former ICOFOM Chair (2013-2019) and is currently a UNESCO Chair for the Study of Museum Diversity and its Evolution in the Department of Cultural Mediation at the Université Sorbonne Nouvelle.
Due to the train strike in Belgium, the event will be hybrid and livestreamed over Teams. Participation in the event in the online format as well as physically requires a registration fee.
You can find information about registration on FARO's calendar by following the link (in Dutch): https://faro.be/kalender/kick-lerend-netwerk-erfgoed-onderzoek-en-kennisontwikkeling
If you have further questions, contact the organizers: Alexander Vander Stichele alexander.vanderstichele[a]faro.be or Olga van Oost Olga.VanOost[ a]faro.be