All news
December 2, 2021
Museum Studies – Bridging Theory and Practice Publications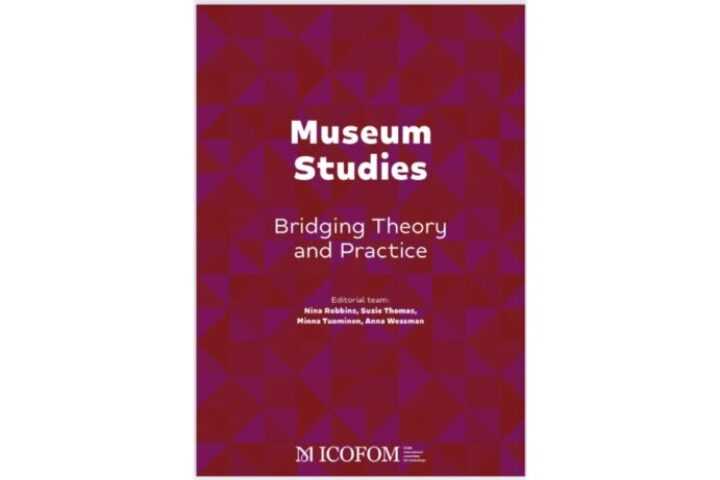 Museum Studies – Bridging Theory and Practice is an edited collection of 28 articles by mainly Finnish museum practitioners.
The content of the book is divided in five main sections:
Museology and Museums as Profession,
Collection Management Leading to Collection Development,
Communities and Audiences,
Exhibitions as Transmitters of Changing Museum Identities
Ethics.
In the chapters, concepts such as museological values and museological impact factor are introduced.
The book introduces ways to measure the immeasurable thus helping us navigate in the field of museological significance. Editors: Nina Robbins (editor-in-chief), Suzie Thomas, Minna Tuominen, Anna Wessman. Publishers: ICOFOM and University of Jyväskylä/Open Science Centre.